How to contact us at HealthExpress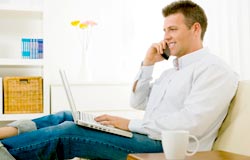 For telephone assistance, please contact our Customer Services team on
020 3322 9966
(Lines are open Mon-Fri 08:00-17:00).
At HealthExpress.co.uk we aim for 100% customer satisfaction. We are passionate about delivering the highest levels of Customer Service as an online clinic. As a result, we can aim to offer a 24 hour turn around period, or better where possible, on each and every email enquiry that we receive from our customers.
If you have already completed a consultation and are yet to receive a diagnosis email - you may log-in by clicking here.